The Mun Hean Group
The Mun Hean group represents an extensive network throughout Asia providing technical solutions in industrial electrical as its core expertise. The group comprises of companies in 9 countries; Singapore, Malaysia, Indonesia, Hong Kong, Philippines, Vietnam,Taiwan, China and Myanmar.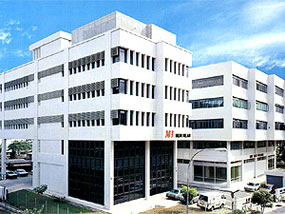 The core of Mun Hean's business lies in industrial electrical technical marketing in four key areas;
Lightning Protection;
Power Quality Solutions;
Energy Management; and
Industrial Electrical Solutions.
The group started from Mun Hean Singapore Pte Ltd which was established in 1981 and has long been the market leaders in industrial electrical marketing. The group is the exclusive agent for many leading international brands as shown in our Product Portfolio.