Intelligent Power Quality Management Solution Seminar
Held at the Ramada Hotel, Singapore, the Intelligent PQM seminar was exclusively conducted by Mun Hean Singapore. About 70 participants from the government sector, consulting design firms and system integrators attended the seminar. The profile of the participants varied from electrical consultants, approving authorities to professional electrical engineers.

At the seminar, speaker Mr. Chee Khar Chit, senior PQM specialist, presented concepts of integrating artificial intelligence and machine learning to power quality management systems. His presentation also unveiled the latest DaxView iX10 modular PQM solution and Dax-Cloud solution.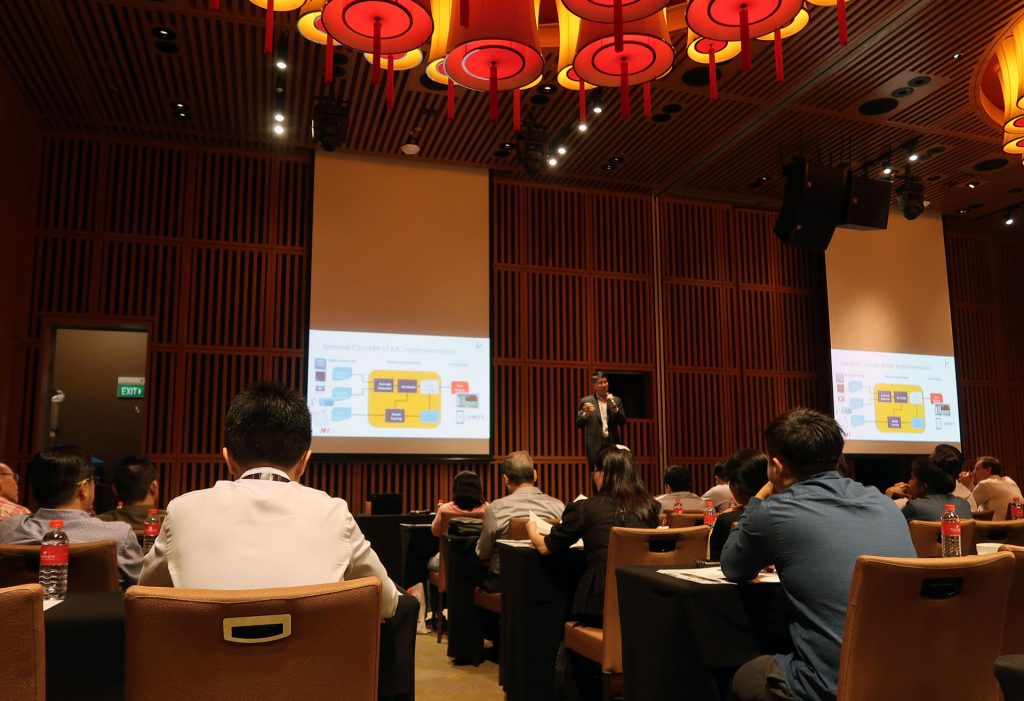 The seminar followed with a sneak-preview of the next generation of MH Protection Relays, presented by senior PQM specialist, Mr. Voon Yip Seng. The new releases are the Digital Earth Leakage Relay 'EL-D' and the Digital Earth Fault DTL Relay 'EF18-D'. Both digital relays boast some never-seen-before functions, while paying homage to the MH Relay legacy. The new generation of relays features an integrated Modbus-RTU interface, which allows real-time Modbus-RTU reading of live parameters via a BMS/FMS system. The jewel in the crown was the real-time-clock in the relays that allow the capture of trip event with date-time stamping.    In addition to the date-time stamping, users can differentiate between a real trip event as opposed to a test trip event – a feature we believe, is a first in the industry.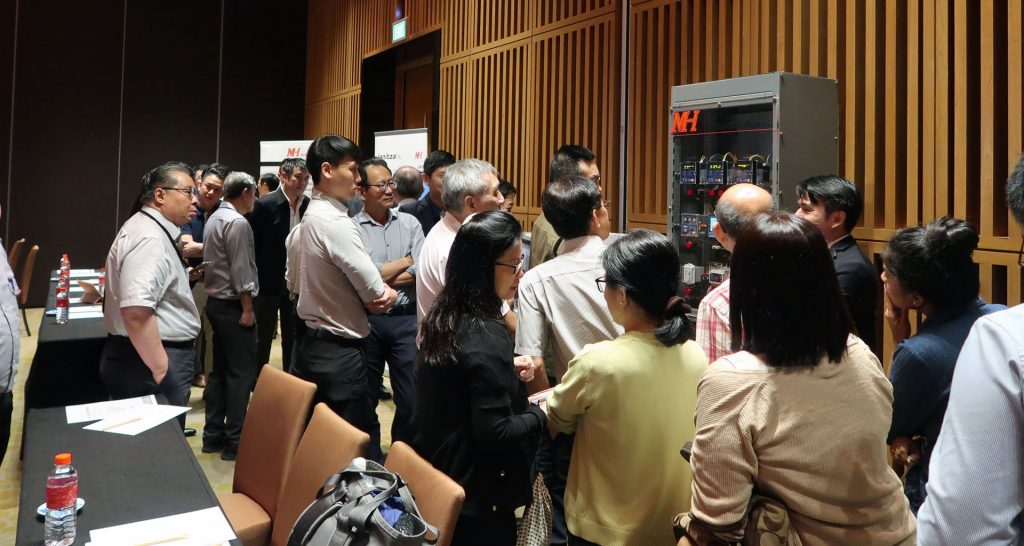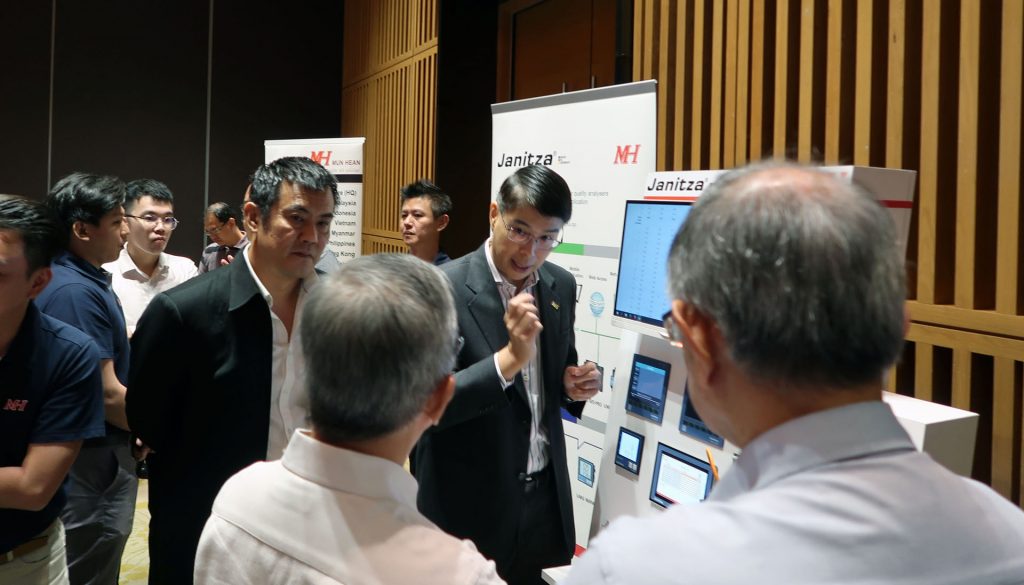 Mun Hean would like to thank the participants who made the success of the seminar possible and the team behind putting the seminar together